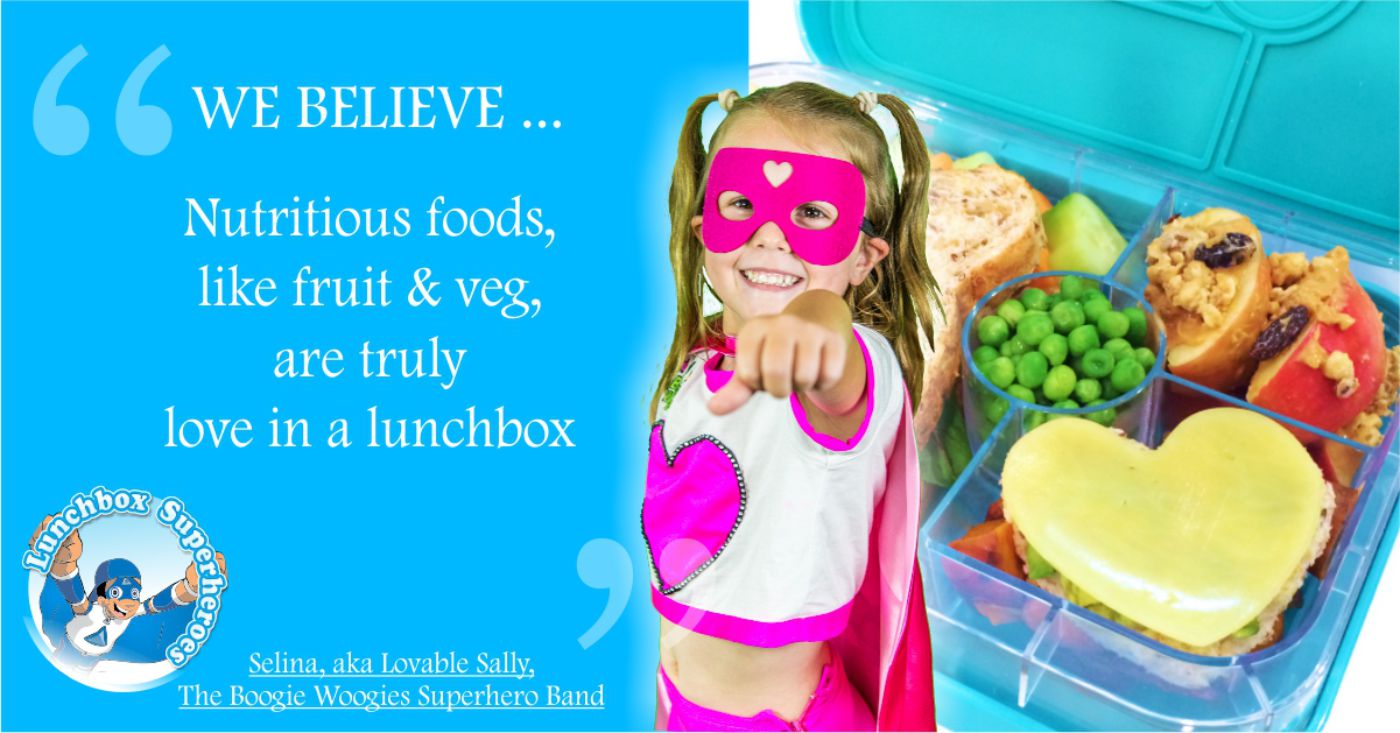 We love our kids, and want the best for them right? And when it comes to your little one's lunchbox, as a Prep Teacher I can always tell which lunchboxes have had that extra love packed inside... it's the lunchbox filled with home-made food, with limited packaged, processed treats.

While we've all seen the gobsmacking photo-shoot worthy lunchboxes on social media, the good news is you don't have to spend hours putting together a nutritious lunchbox.
In today's article I'm going to share how it only takes five minutes to put your love in a lunchbox with some realistic and simple Nutritionist-approved tips to help you pack well-balanced delicious lunchboxes that your little superhero is sure to love.
Think Five Food Groups - to pack a nutritionally balanced lunch box, include a food from each of the five 'everyday' food groups – that's vegetables, fruit, protein, dairy and grains, and limit packaged, processed foods.
It can be as easy as packing two rice cakes (grains) topped with a slice of lean meat, such as turkey (protein) and a slice of cheese (dairy); a banana (fruit) and some carrot and celery sticks (veg) to make a healthy nutritious lunch box combination.
Refer to the table below to help with the correct serving size for each of the five 'everyday' food groups.
Refer to the table below with 'Mix and Match' options below to help pack an 'eat smart' lunch box.
---
And, if your little one loves superheroes, but isn't too fussed on eating their vegies, click here to order your copy of the fantastic 'I am a Superhero: Fruit & Veg' Hardcover Book to help captivate their imagination and taste buds to help get fruit and veg on the menu!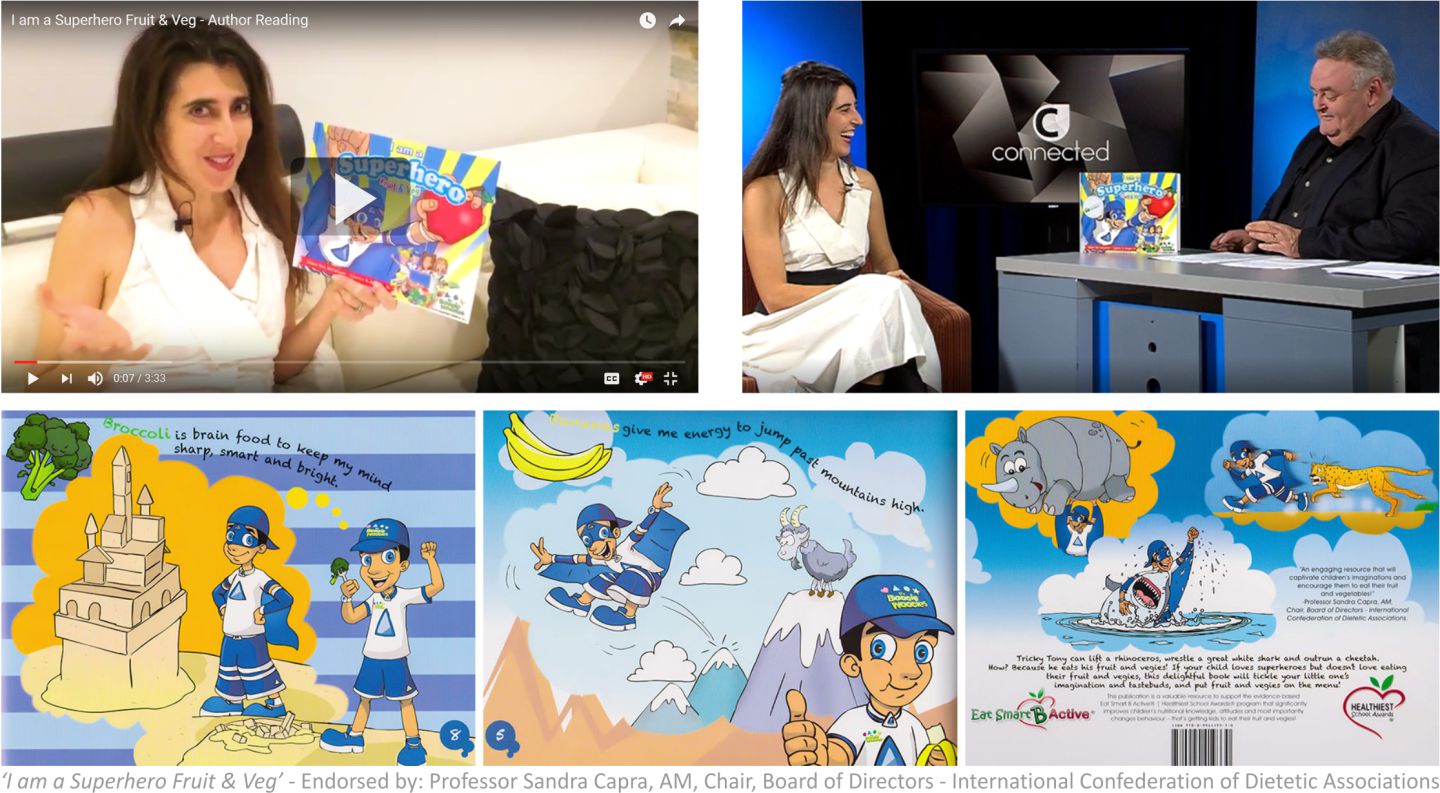 ---
If you haven't already, register here for our complimentary introduction to the 'Psychology of Food Parenting' video, along with some great evidence-based strategies to empower your little one to be more willing to eat more fruit and vegetables.

Wishing you and your family good health and happiness.

Selina & Team

The Boogie Woogies Superhero Band | Eduhealth+
---